Printed hot stamping foils have the appearances of true woodgrain, Our woodgrain designs are truly elegant and versatile representation in any space and can be decorated on different types of plastic materials.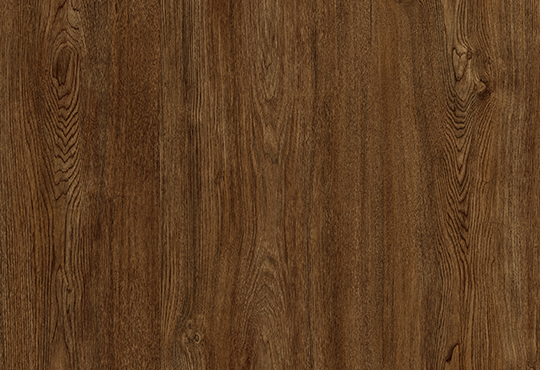 We also offer woodgrain designs with textures of real wood and does not have any disadvantages of natural wood products.

Our woodgrain design selection includes a wide range of styles including metallic, textured woodgrain and pearl woodgrain.

I&T also offers W-series foils range from natural wood patterns to old vintage woods and wide variety of colors and designs patterns in-house ready for quick turn around.
Woodgrains Design