I&T produces metallic films and foils for a hot stamp decorating applications and laminating applications.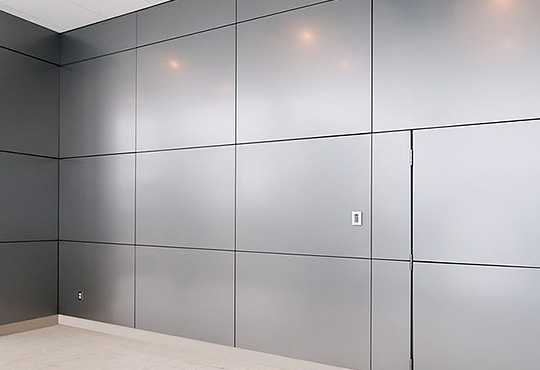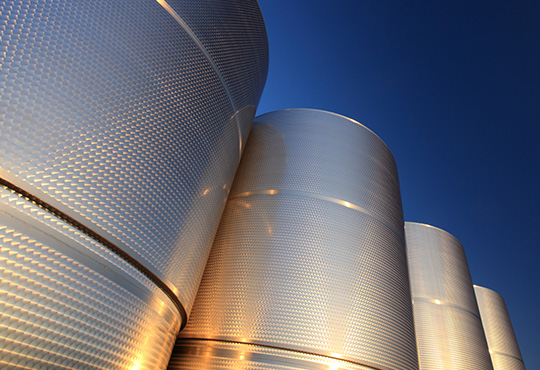 metallic layer is embedded in aluminum coated layer that give vivid polished appearances which makes it look very similar to true polished metal.

Not only it gives polished look, a variety of textures and customs designs can be added onto and still keep the look of metallic which makes it unique to I&T foils.

From the simple modern metallic designs to vintage designs, our metallic films and foils have a wide variety of choices with vivid colors that will enhance decorating parts more valuable.

I&T has a family of metallic films and foils that are unique and aimed to produce more differentiated interior products.
Metallic Design