I&T has developed and designed look of true Marbles, which have long been loved in Ancient architecture, is an essential natural material in modern architectural interiors.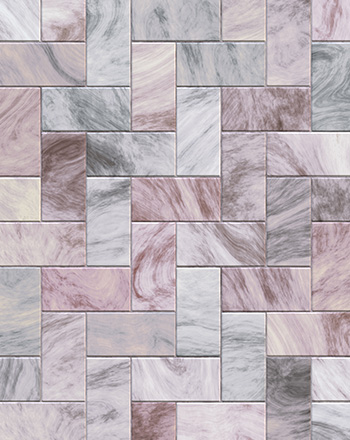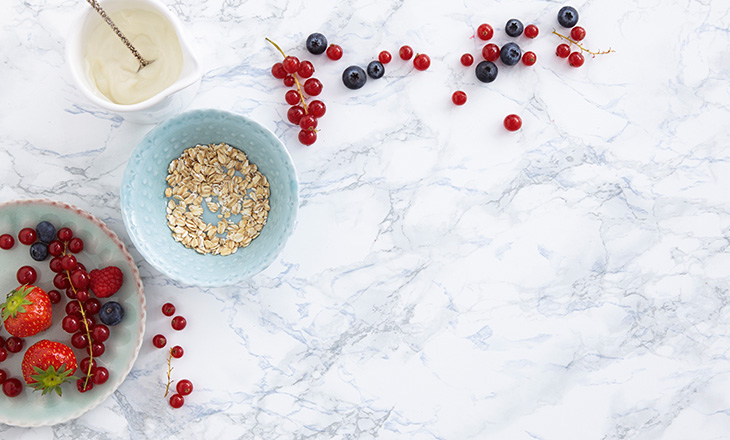 I&T M-series design offers high-quality Space not only in its actual marble feel, but Also in its variety of colors, gloss and types.

And the various stone designs have different Patterns and colors create a natural and Sophisticated space from modern to classical.

I&T offers a variety of marble and stone designs that matches the natural interior trends with satisfactory Quality.