I&T brushed films and foils have the true look of realism Hairlines and also enhanced printed hairlines are Applied in various fields such as interior and Electronic products.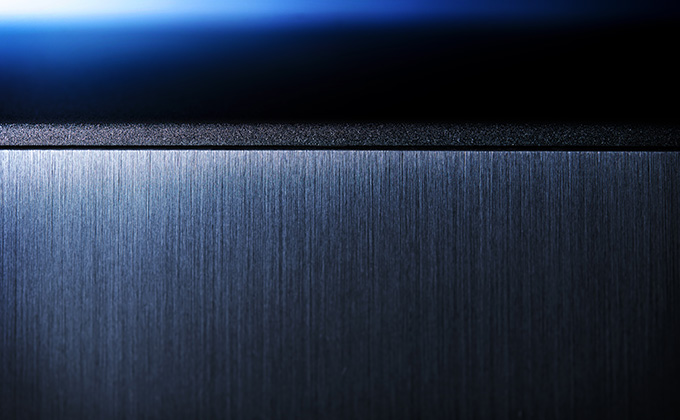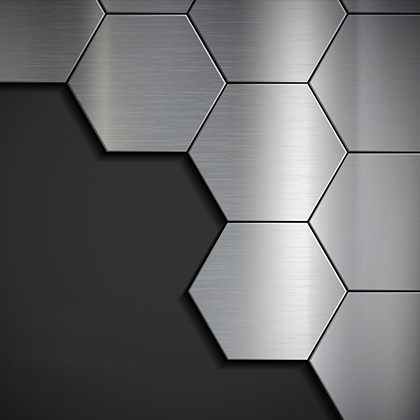 I&T brushed production line designs are formed of vertical Line expressions that consist of combinations different angles and curves, and the different textures can provide additional functionality each area.

All of our Brushed film and foils are made In-house Engineered with sophistication and detail that is different from our competitors.

I&T L-Series product is a trendy product that is refined to deliver value.
Brushed Design