Beautiful Space styling from Classic to Modern touch with fine designs and antique textures.
I&T tries to present sophisticated and elegant appearances that customers dream of.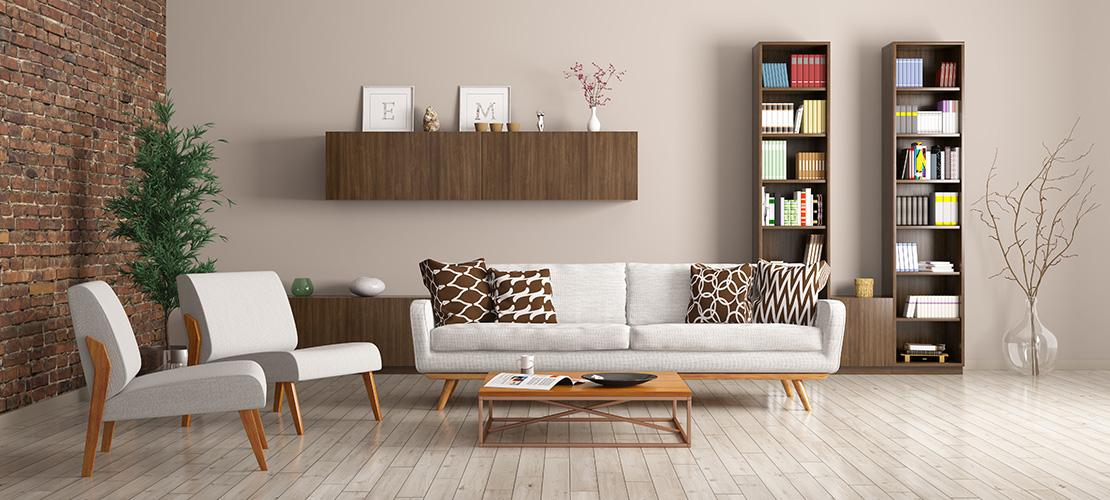 Key product configuration
01

DECO SHEET

02

LAMINATE / TRANSFER

03

PAPER FINISHING
---
The quality of the product has undergone constant improvement in order to satisfy the requirements of construction industry by adopting eco-friendly materials.
Also, its superior plasticity prevents it from contracting while processing.

Its scratch-resistance performance against external friction has been strengthened.

Using environment-friendly PVC, it provides pleasurable living environment.

Zero emission of hazardous materials has been achieved.
Application to
: Interior panels, Furniture, Various internal and building materials, etc.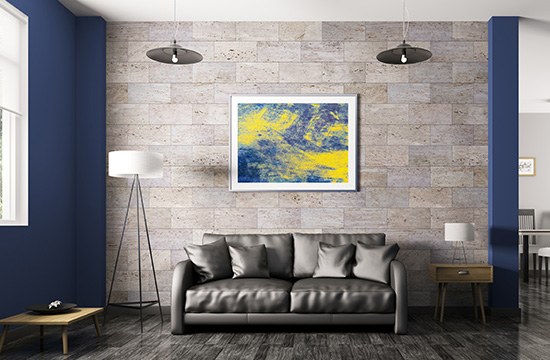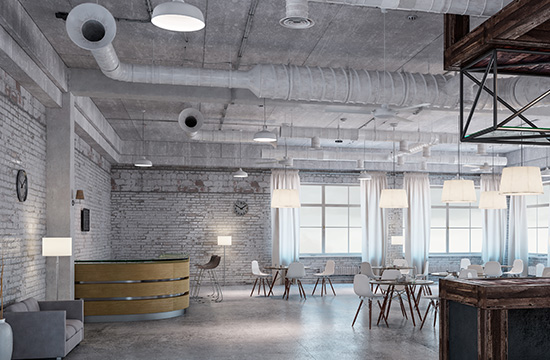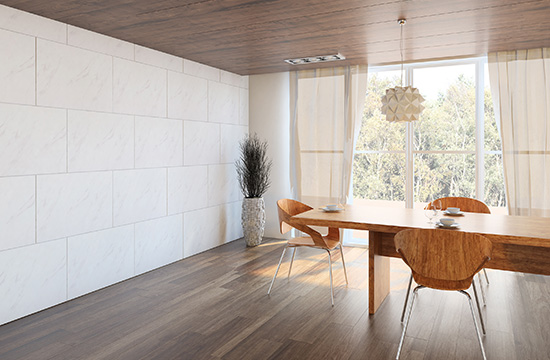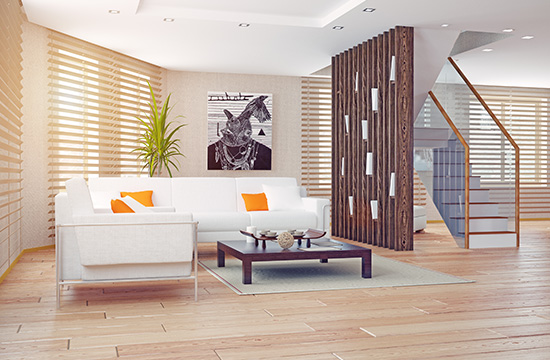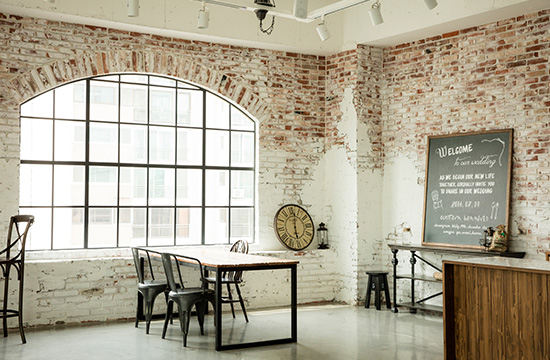 ---
The foil can be used in various decorating materials: ABS, PVC,PS, and Melamine). Engineered with superior designs and Eco Friendly material.
Application
: Kitchen Cabinets, Bathroom Tiles, HPL, CPL, Furniture Edge Band.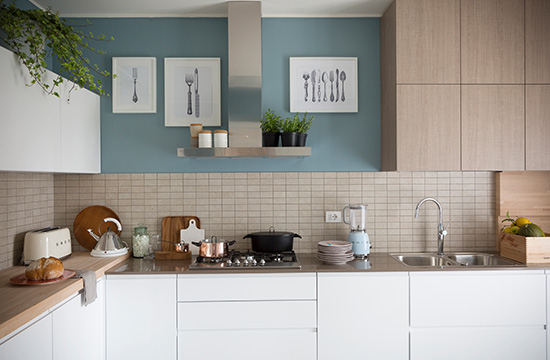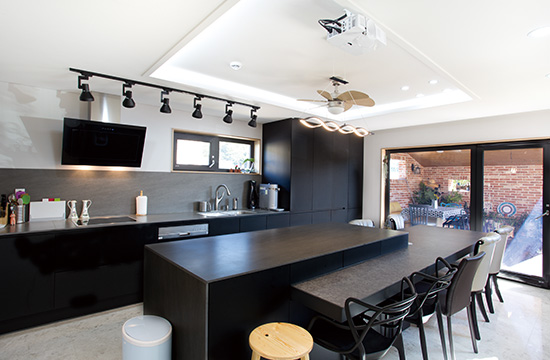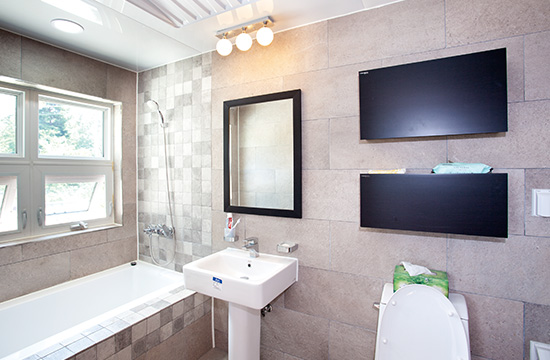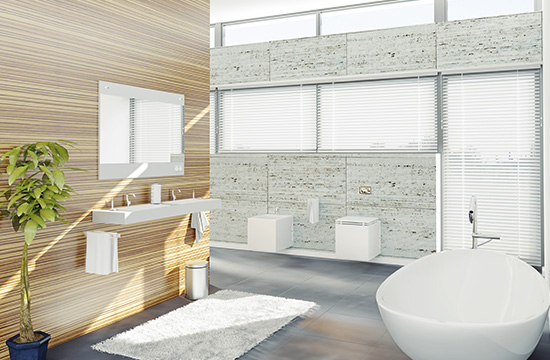 ---
Eco-paper with various patterns, physical texture and resistance to surface-scratch.
Application to : MDF, Interior decorating moulding, Picture Frame, Overlay
SPECIFICATIONS : *PET+Composite Paper (Use 45g to 80g of paper)
*

PET+Nature Paper (Use 45g to 80g of paper)

*

Aluminum + Paper foil
---
I & T's creative design
and interior harmonize.
I&T's environment-friendly products are being chosen by diverse customer segments in world-wide.
I&T is making its best efforts to earn customer loyalty by building high quality and environment-friendly products.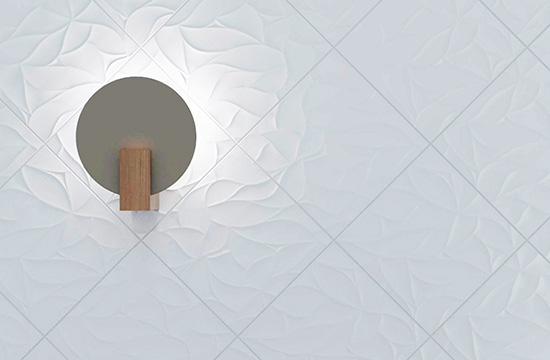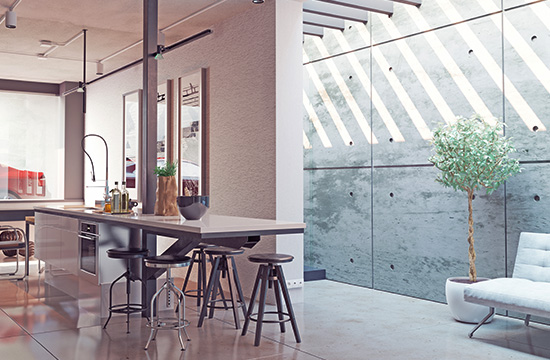 I&T's creative design allows customer to maximize the value of interior decorations, and can be created that offers beautiful effects in any space.
Our hot stamping foil will enhance the beauty of interior by decorating the creative design reflecting the latest trend with high quality printing quality.